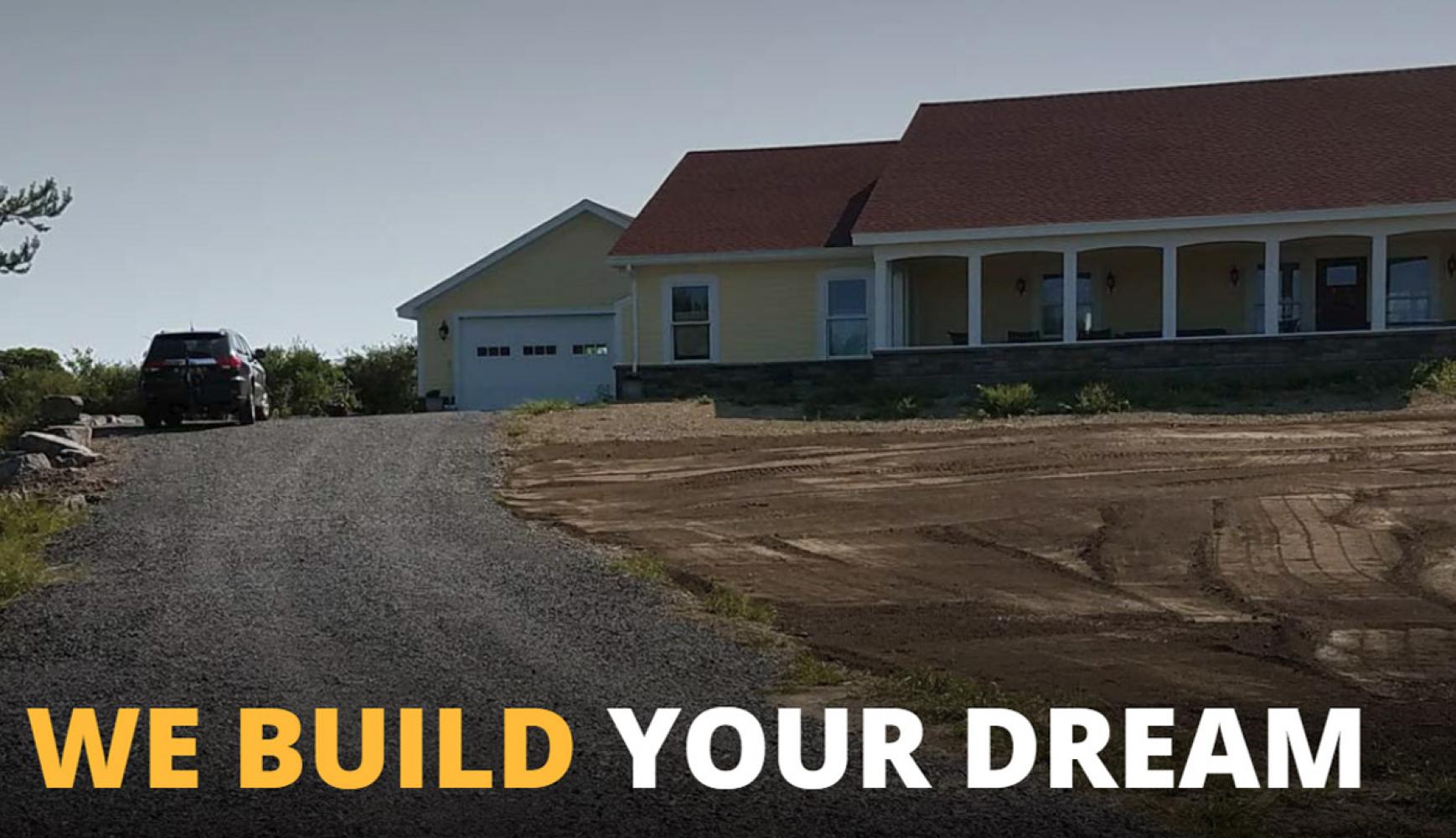 We have recently launched a new responsive web site for Duramax Developers LLC @ http://duramaxllc.com
We were able to provide Duramax with a cost effective static web site solution that looks great on any and all devices, showcases their business expertise and costs them $0 a month in hosting fees now. 
We took the opportunity with this site to embed a Facebook widget to provide Duramax Developers with a drop dead simple method of keeping their visitors informed on their latest work without having to leverage a full content management system like WordPress or Drupal. Now, when Duramax updates their Facebook Business page, those changes automatically reflect on their main web site as well, easing the overall content management to a single point of entry.
Interested in something similar for your business?
With the average hosting costs at $20 a month or higher, plus maintainance costs for patching / updating the web site if it us built on a content management system, creating a good looking static web site that features some dynamic features like this is a very smart business move for cost savings.
A static site can easily be manually updated if any major changes are needed as well, so for the business owner that wants a great lead generation web site or web site to simply showcase their work but doesn't want to get tied up in maintaining it, it makes a whole lot of sense to consider as an option.