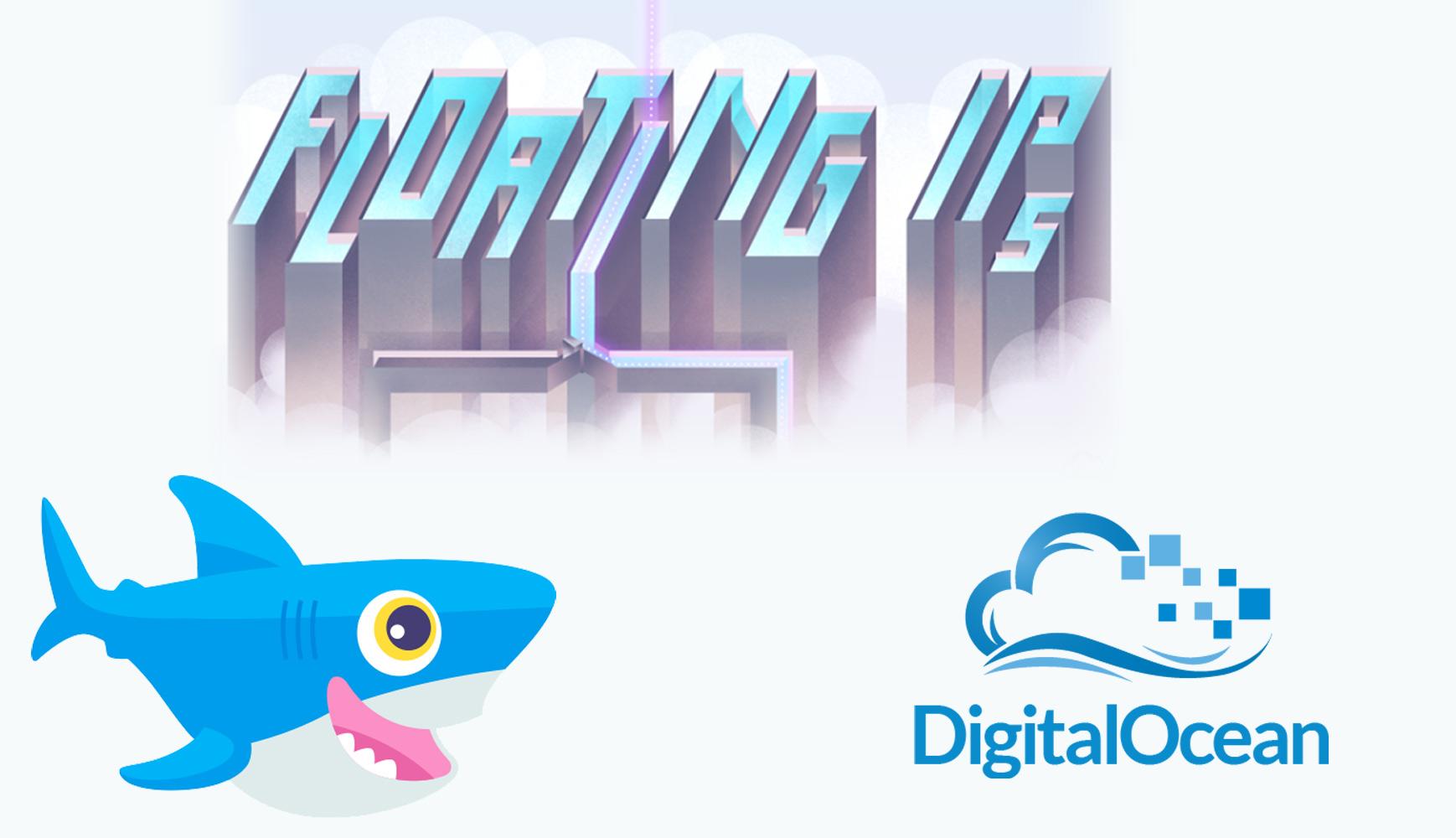 We've done a lot over the past few days to get the new web server and Drupal / Twitter Boostrap based web site up and running. Tonight we took another small but critically important step to help ensure quicker disaster recovery and future flexibility in our VM hosting environment at Digital Ocean by enabling Floating IP's.
What are Floating IP's and why should anyone care?
Floating IP's simply rock! A Floating IP is an IP address that can be instantly moved from one Droplet to another Droplet in the same datacenter. Part of a highly available infrastructure is being able to immediately point an IP address to a redundant server.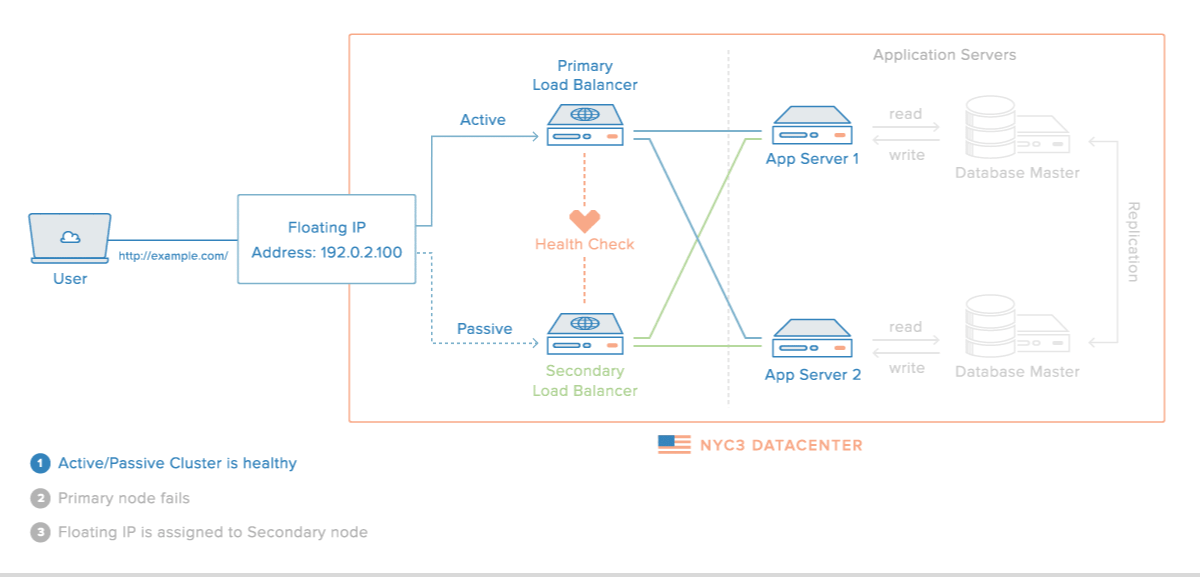 In our current use case however, we are less concerned with load balancing then we are with ensuring we point our DNS at an IP address that will not change. This way we can change the "production" droplet on the fly as we see fit. This is good for situations like if we were to rebuild our production site on a new droplet / VM. A likely scenario where this could prove helpful would be where we want to do something new architecture wise which takes development time and lots of changes to get right.
In the above case, to save time, after we have tested and tried the new site on the alternative "development" droplet, can simply point at that droplet with the interface or API and we are done and live with those new changes (after all.. time is money & this saves us time ;-). If something goes wrong, we will still have the previous production VM droplet quickly accessible to turn back on also. 
Additionally, now that we have Floating IP's enabled we can quickly bring up a load balance server setup and additonal servers if we needed it also, in case something we developed got extremely popular for example.
We highly recommend you take the time to read up on Floating IP's on Digital Ocean to fully understand how powerful and handy they really are.
Please note the diagram above and artwork is all copyright by Digital Ocean, we simply used them here to help you understand why you should be checking out the awesome power of Floating IP's on Digital Ocean.