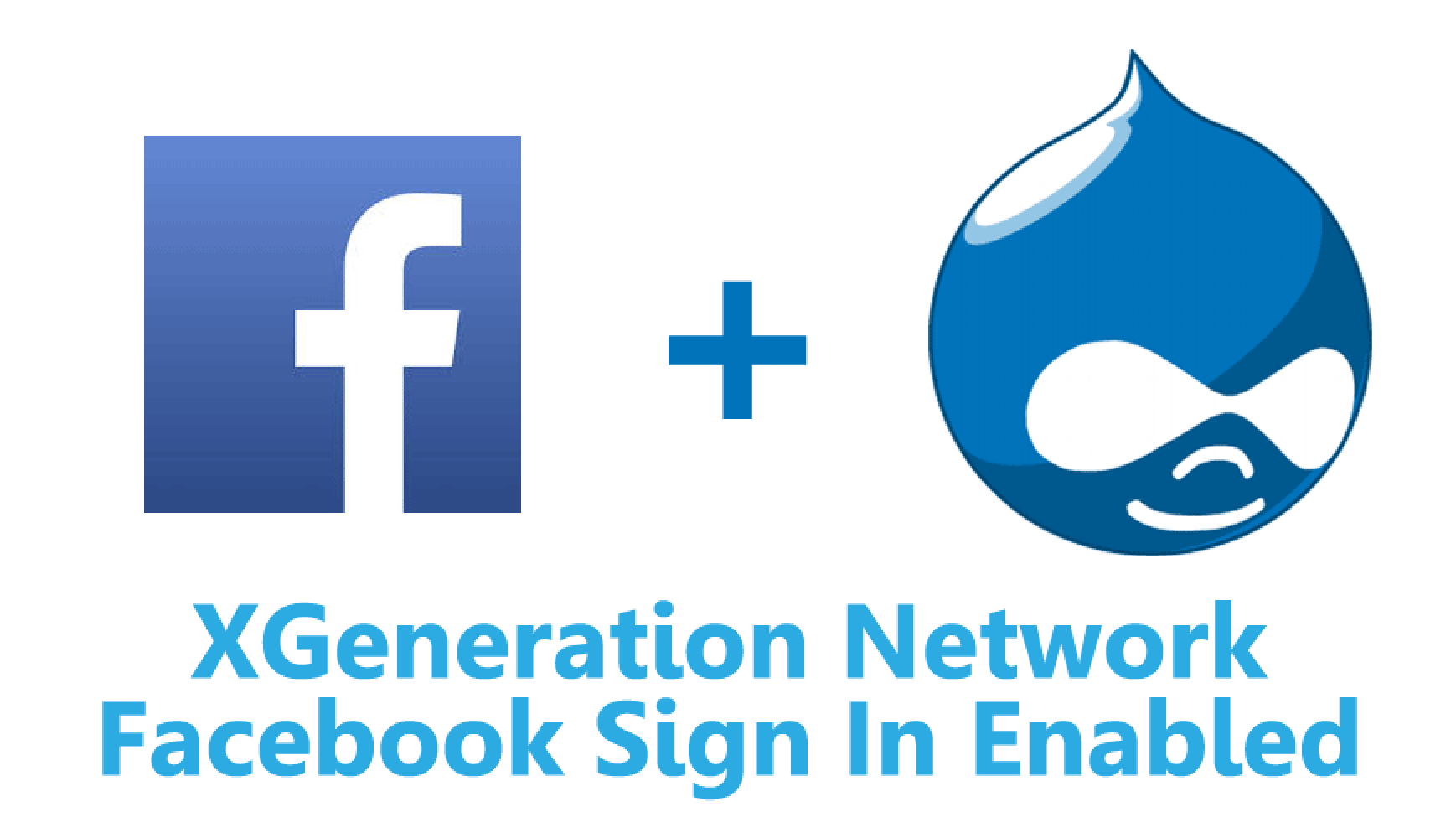 We have now bridged the gap and connected Facebook sign on with XGeneration Network!
This means you can now register and create new accounts on XGeneration.net using your Facebook profile. We have just finalized this feature tonight, so we have not fully developed all of the features we will use in the future to leverage the Facebook single sign on, but rest assured more goodies will be coming shortly.
Sadly however, due to our use of SSL enforcement on user log in's (a good thing) the content under "fun", which is loaded via iFrame's from external sources, does not work while you are logged in (an annoying thing). We have developed a seamless transition to non-SSL for these pages so they still function for you and of course provided a notice on the top of these pages when you are logged in as to what the heck is happening. 
Please take the time to create an account and try out this new "building block" feature for us. We will have more goodies that leverage logged in users shortly.